FREE CARPET DEEP CLEANING & SHAMPOO OR TILE - HARDWOOD CLEANING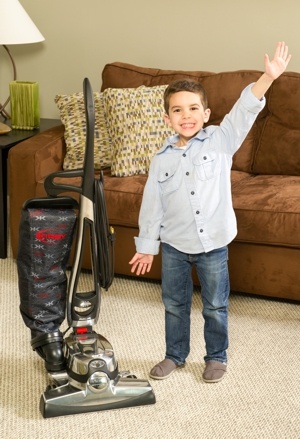 OUR COMPANY TAKES GREAT PRIDE IN REPRESENTING THE KIRBY VACUUM HOME CARE SYSTEM TO YOU.
IT IS IN MY OPINION, THE BEST SYSTEM IN THE WORLD. ALL I CAN SAY IS
SEEING IS BELIEVING.....
Don't take my word for it, put me to the test....see for yourself without being pressured to buy anything.....
NO STRINGS ATTACHED...
TAKE ADVANTAGE OF THE
FREE
1 ROOM AND HALLWAY
CARPET SHAMPOO OR TILE AND GROUT CLEANING OR HARDWOOD FLOOR CLEANING...
I SET AND DO MY OWN APPOINTMENTS.....THERE IS NO OBLIGATION FOR YOU TO BUY ANYTHING....
I'M PROUD TO REPRESENT SUCH A WONDERFUL AND HONEST PRODUCT!